Rizatrade Resources Sdn. Bhd.
Started out as a liquid fertilizers manufacturer in 2003, the company has grown to produce the revolutionary plant-based insecticide and anti-fungal spray, and further expanded into a potting mix manufacturer. Further, we have started to involve in household product such as odor eliminator and air freshener.
We are operating at Bukit Kemuning Industrial Area in Shah Alam, Selangor, Malaysia.
<<CLICK HERE FOR OUR GOOGLE MAP INFO>>
Eco Friendly 
We are using eco friendly materials for our products.  
QMS 
Quality management system in practice within our production activities.  
OEM Products
We accepts orders for OEM   
We are committed to being a brand that is widely known as a supplier of high quality products, efficient and capable workforce along while responding quickly, accurately and effectively to market demands.
To increase market share and increase added value through efficient and comprehensive cost management.
To serve as a role model for achieving optimum customer satisfaction.
To cultivate human capital with the cooperation of the entire organization.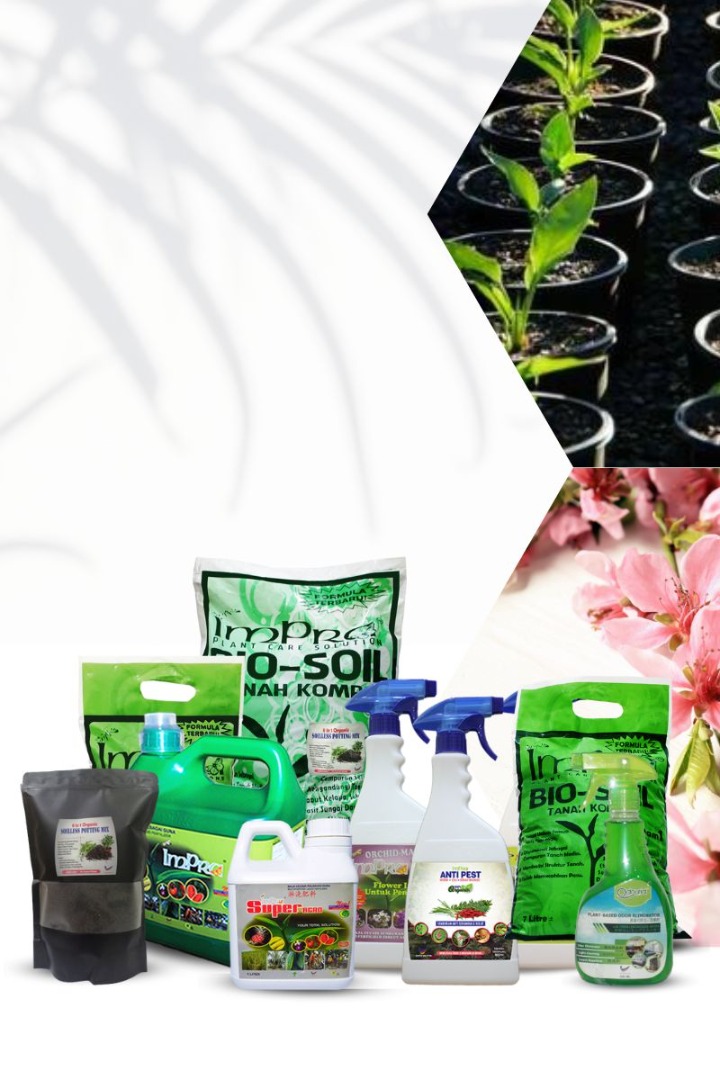 We have been awarded as an ISO 9001:2015 certified company since 2016. This certification is an internationally recognized standard that ensures the practice of a thorough effective quality management system throughout the entire organisation. 

Scope

As a supplier and  distributor of fertilizers and pest repellent for gardening  and household products.
 Policy Quality 

We are committed to being a (leader/pioneer) in (gardening/botanical) and household products to achieve customer satisfaction.
We are committed to making improvements to the products and services provided on a consistent or continuous basis
This commitment is also extended in improving the effectiveness of the Quality Management System, directly ensuring that we strive to achieve optimal quality, workability, efficient and excellent customer support systems.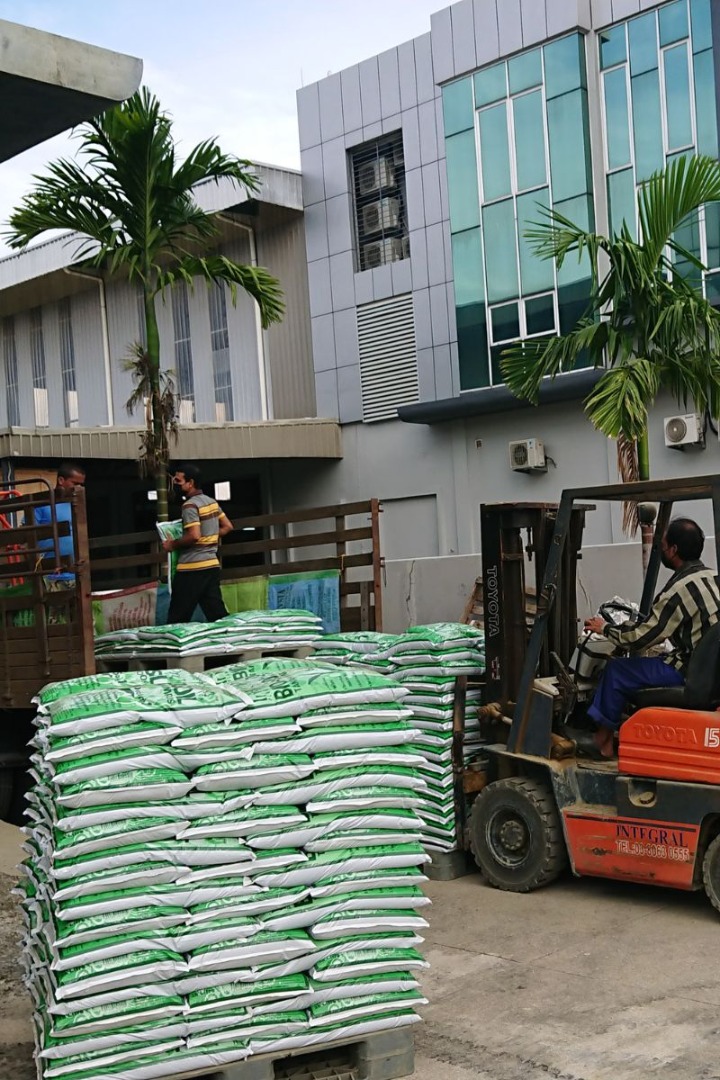 We are capable of processing up to 150 thousand litres of liquid fertilizer, 300 thousand litres of plant media, and 150 thousand litres of consumer products per month.