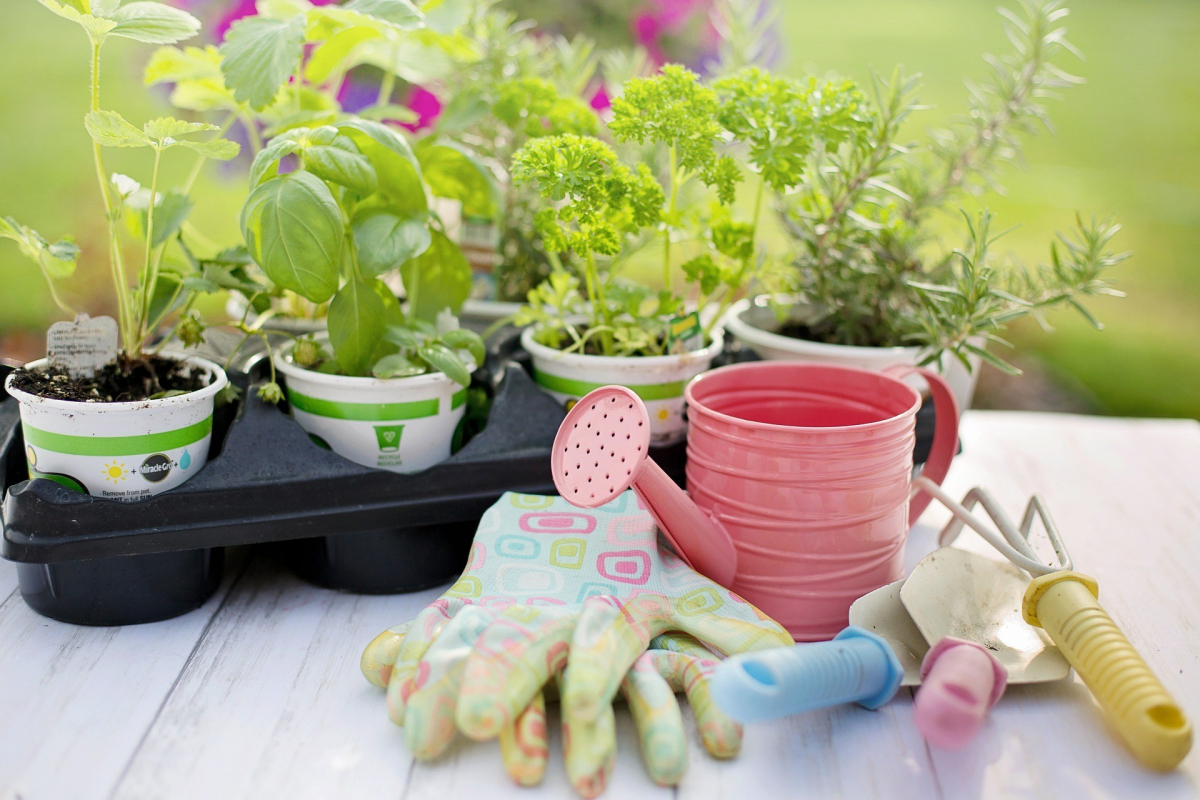 A liquid fertilizers specially formulated for home gardening. A full set of growth and flowering fertilizers, pest and fungal organic repellent. 
A lemongrass fragrance product for cleaning glasses, table top, and for pest repellent. Also use for odour eliminator as well as air freshener.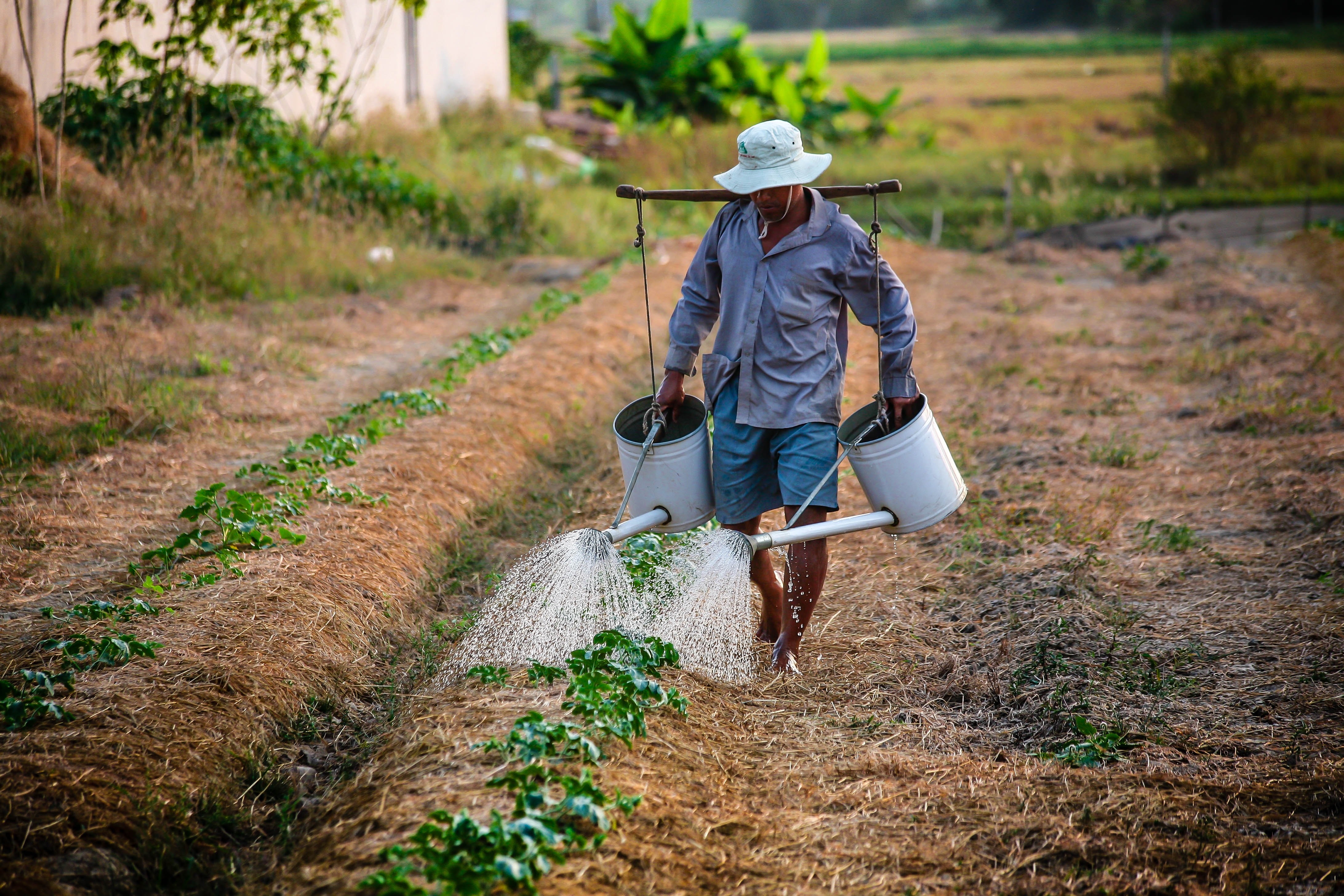 A multipurpose liquid fertilizers to increase production yield. Suitable to be used in farming.
Products for Home Gardening
Showcasing brands of all -purpose liquid fertilizers and organic pesticides specially formulated for household use. The 'IMPRA HOME GARDENING' range of products is designed for the convenience of busy households in today's fast-paced world.
The entire home-gardening set comes with user-friendly features in addition of being simple and effective. 'IMPRA HOME GARDENING' caters to the requirements of households desiring optimum plant production. Simply spray and wait for the results. 
Products for Household Care
The company has succeeded in developing products to be used in household that are particularly effective as odour repellents and air fresheners.
In addition, it also can be used as a light cleaning agent, and can also resolve the problem of insects such as cockroaches, ants, lizards, and the like.
 Our product with a lemongrass aromatherapy scent is incredibly refreshing when in use and manages to create a unique aroma from the other fragrant lemongrass products that are currently in the market.
Please contact us if you have any inquiries about how to use the products, product prices, how to purchase, consultation or anything related.